Originally published at: https://discgolf.ultiworld.com/2020/06/12/2020-professional-disc-golf-anonymous-survey-intro/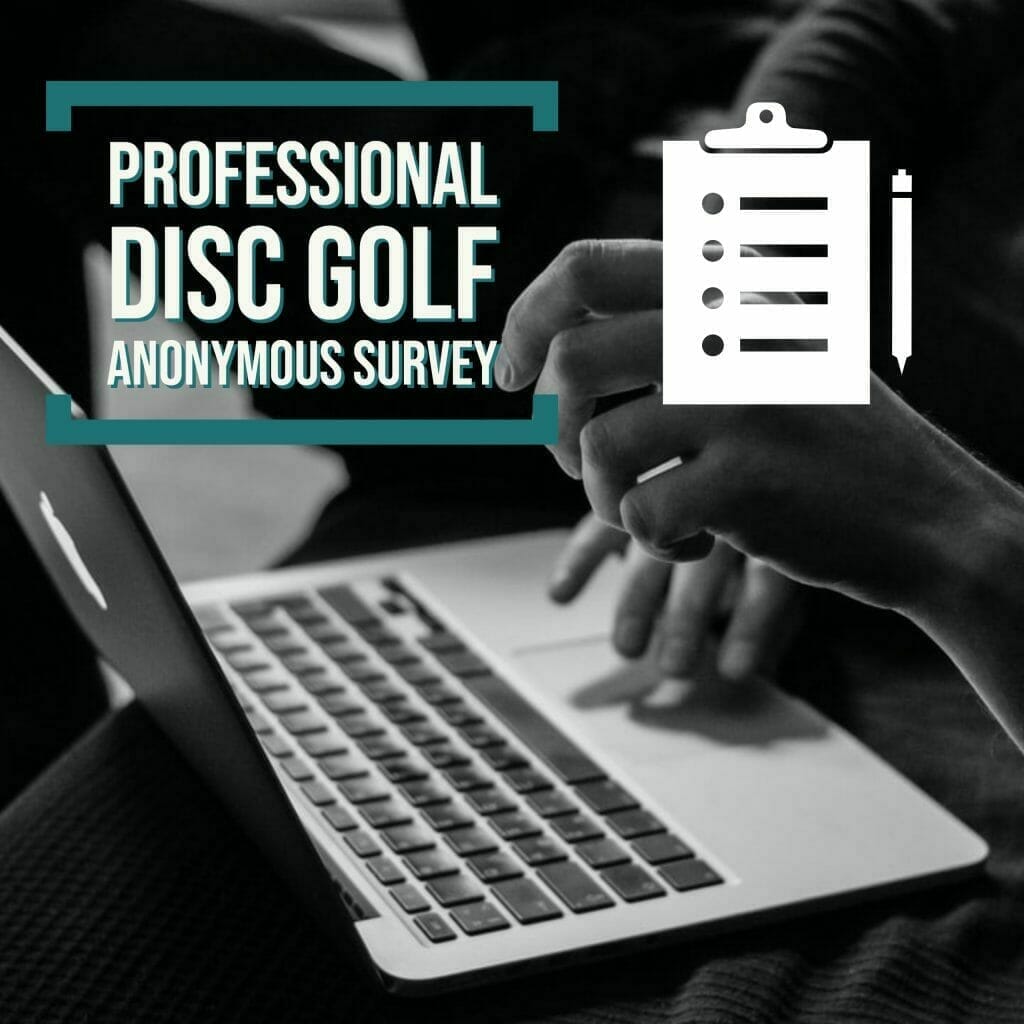 In an effort to learn more about the current status of professional disc golf, Ultiworld Disc Golf sent more than 150 invitations to the world's best players to participate in its inaugural professional disc golf anonymous survey.
Sections of the survey included sponsorship and compensation, the PDGA, the Disc Golf Pro Tour, and fellow players. The goal of the questions was to elicit as honest an answer as players were willing to share. No question required a response to submit forms. Submissions were not linked to individual forms to maintain anonymity.
Players invited to participate in the survey were either pulled from top finishers in the 2019 DGPT regular season standings, top overall world rankings, or, in the case of some Pro Masters-eligible player, longstanding merit.
Male players invited to the survey were all rated 1000 or better, and made up two-thirds of the invitations. Female players were rated 900 or better. Of the 150+ invitations sent, Ultiworld received more than 40 submissions, for a response rate of approximately 25%.
Over the next week we will be releasing data from each section in separate posts on Ultiworld Disc Golf.
If you have questions you would like answered in a future anonymous survey for professionals, please send to discgolf@ultiworld.com.