[caption id="attachment_46298" align="aligncenter" width="800"]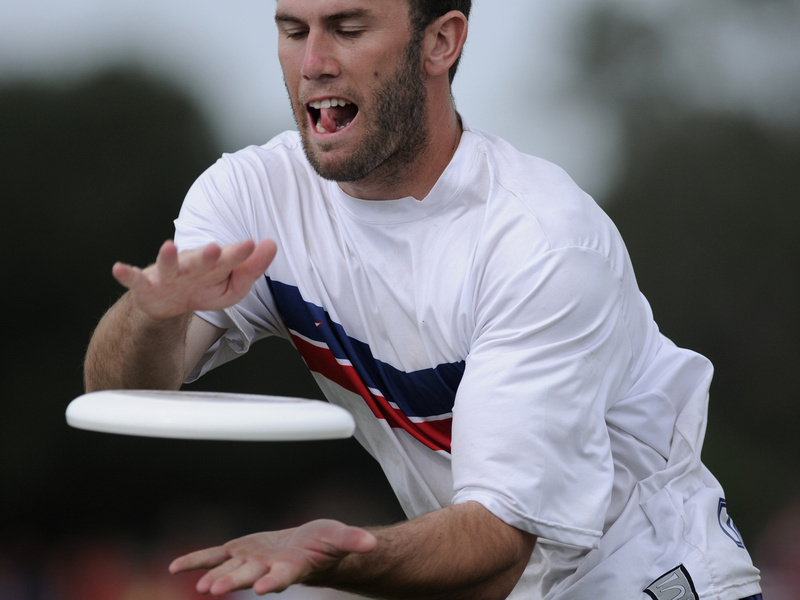 Brodie Smith. Photo: Brandon Wu –
UltiPhotos.com
[/caption]
Brodie Smith is trying out for Boston Ironside this weekend at practice and next weekend at the Pro-Elite Challenge in Denver, Colorado.
Smith, who is still recovering from an ACL tear suffered just over a year ago, is looking to again play alongside Kurt Gibson, his college teammate and long time friend (and Amazing Race partner). Gibson and Smith have played together on multiple championship teams, including Austin Doublewide ('12) and Denver Johnny Bravo ('14).
"[Smith] was not able to participate in tryouts for the early part of the season due to AUDL commitments," said Ironside coach Josh McCarthy.
Smith told Ultiworld that his knee is "feeling better," but that he still has "tons of work" to do to get back in shape. He posted on Instagram this week that he is getting closer to being able to compete at an elite level again.

Originally published at: http://ultiworld.com/livewire/brodie-smith-trying-ironside/