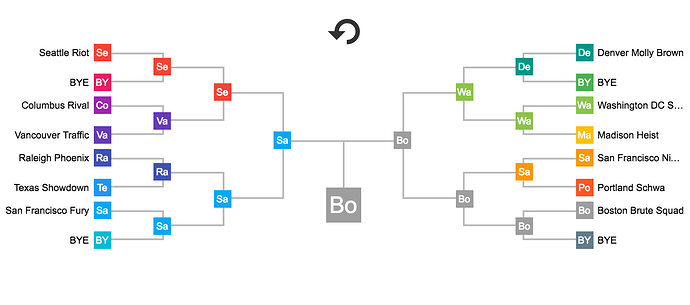 If you're staying up late on Thursday or waking up early on Friday, take a minute to enter one (or all) of our Bracket Challenges. Time is short, so I'll get right to the pertinent details.
Rules:
Must fill out a bracket to enter (totally free!)
Only one entry allowed per club division bracket
Must 'Like' Ultiworld on Facebook & allow us to access your Facebook profile for prize fulfillment
Prizes:
The top scorer in each division will win a Spikeball kit and an Ultiworld disc! (Plus so much pride)
How To Enter:
Click below to enter in each division!
Originally published at: https://ultiworld.com/2016/09/29/enter-ultiworld-club-championship-bracket-challenge/