Originally published at: https://discgolf.ultiworld.com/livewire/lizotte-barela-to-miss-mvp-open-due-to-travel-issues/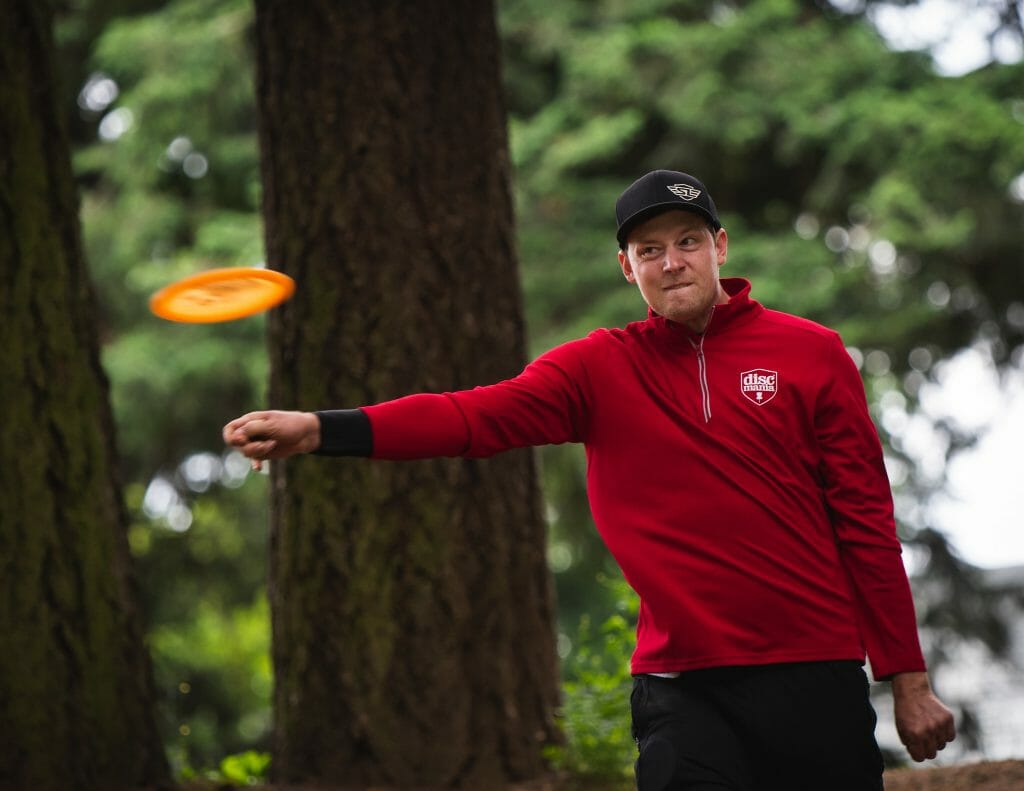 Simon Lizotte at the 2021 Portland Open. Photo: DGPT.
The Open division will be without two top-rated pros at the MVP Open this weekend due to travel issues.
Simon Lizotte, who holds a German and Canadian passport, is currently in the middle of a required 14-day quarantine in Canada after returning from a trip to Europe. Lizotte will return for next week's Green Mountain Championship.
Anthony Barela is not currently quarantining, but did get hit by a late cancelled flight. His American Airlines flight to Boston was axed on Thursday with the next available flight not offered until Friday morning.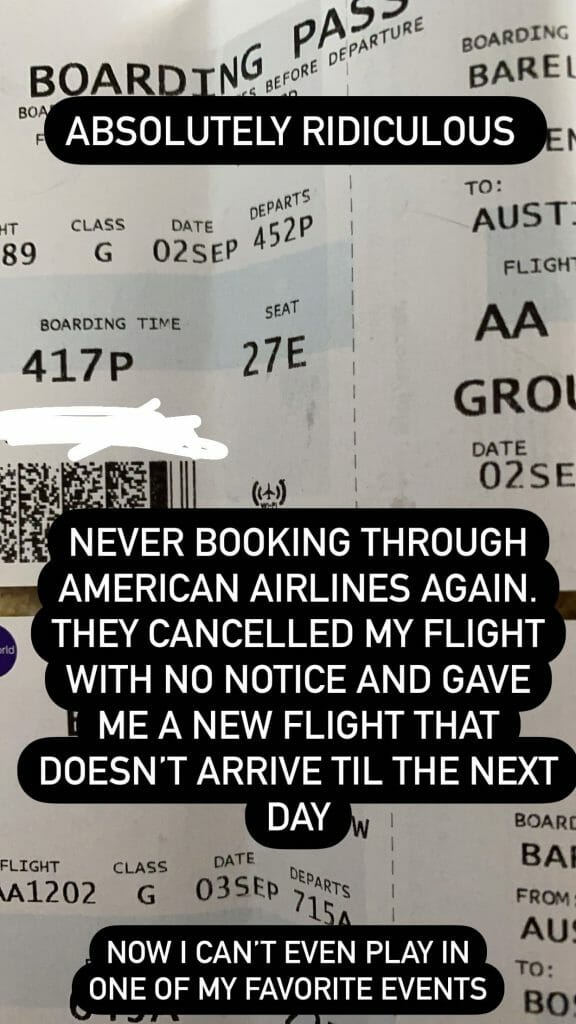 Anthony Barela Instagram Story