Originally published at: https://discgolf.ultiworld.com/livewire/scott-withers-signs-with-discraft/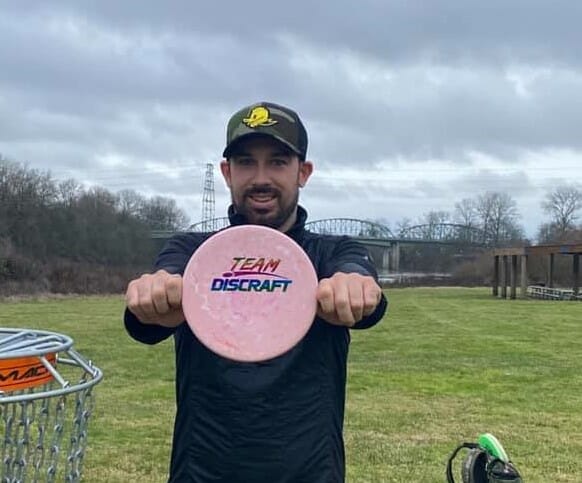 After announcing earlier this week that he would be leaving his sponsor of five years, Innova, Scott Withers today announced his move to Discraft for the 2021 season.
"I am so excited to say I have signed with Discraft for the 2021 season," said Withers. "This move makes sense for my career in so many ways."
Withers plans to attend 8-10 Elite Series events in 2021, if travel restrictions and precautions allow.